Treatment for Achalasia Cardia
Achalasia Cardia is treated through Heller Myotomy, a laparoscopic procedure where the esophageal sphincter muscle is cut to allow the food to reach the stomach. This surgical procedure is a good treatment option for Achalasia. The results of the procedure are usually permanent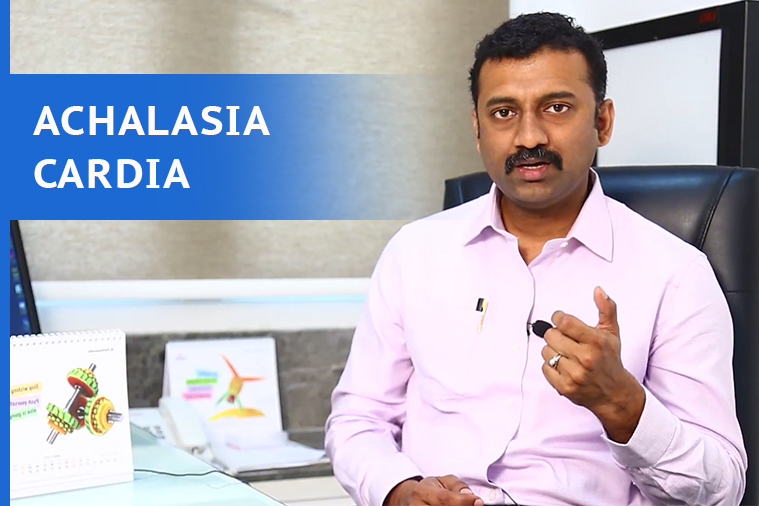 Achalasia is a rare disorder of the esophagus in which the esophagus' muscles do not work properly, thereby preventing contractions and relaxation of the esophagus. This can cause difficulties with swallowing food, chest pain, etc..
Why Does a Patient Need Heller Myotomy?
A patient suffering from Achalasia should undergo Heller Myotomy. If the lower esophageal sphincter muscles do not function properly, the food cannot pass into the stomach properly. Heller myotomy is performed to correct this condition.
What Are The Different Types of Heller Myotomy?
Heller myotomy is a laparoscopic procedure. It starts with administering general anaesthesia to the patient. The surgeon will make five to six incisions in the abdominal wall. He will then pass laparoscope and other special tools in through the incisions. The esophagus is made of several layers. During the procedure, the surgeon will cut the outside muscle layers that are squeezing the esophagus shut. The inner mucosal layers are left intact. The incisions are closed at the end of the procedure.

World class GI care now only a click away!
Experience comprehensive world class GI Care, now in Hyderabad.