Esophageal Varices
Esophageal varices are abnormal, enlarged or swollen veins in the esophagus. Esophageal varices are seen mostly in people with severe liver ailments. They can become life threatening if they break and bleed.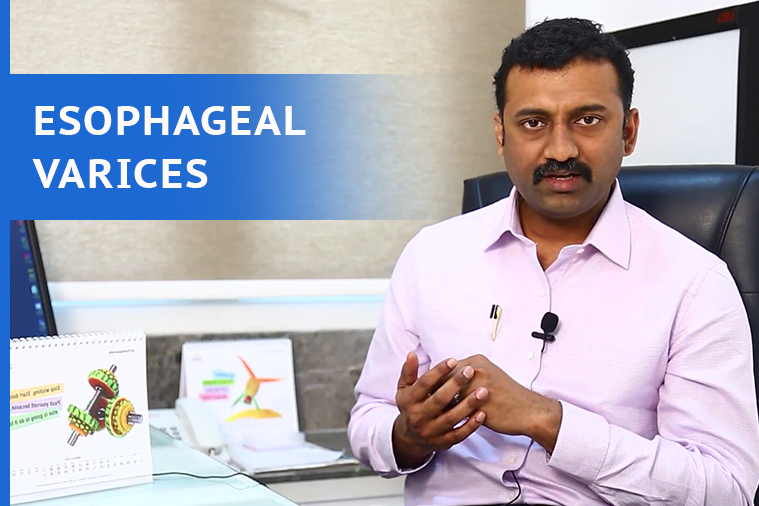 World class GI care now only a click away!
Experience comprehensive world class GI Care, now in Hyderabad.