Dr Parthasarathy is one of the best doctors for Gallstone treatment in Hyderabad. He treated my wife for gallstones. my wife has undergone laparoscopic gallbladder surgery and...

M. Sambaiah

Best doctor for hernia surgery in Hyderabad. My sister underwent hernia surgery 3 times in different hospitals which is not successful. Finally, Dr. Parthasarathy performed hernia...

K. Santhi Lakshmi

Recently I have undergone Laser Haemorrhoidectomy surgery (Piles Surgery) which was done by Dr. G. Parthasarathy, Senior Surgical Gastroenterologist. He was very professional and kind...

Sundara Raju

Dr Parthasarathy is an outstanding doctor and a great human being too. He attended my mother at 12 Am in midnight shows his commitment and dedication towards his patients. Your wonderful treatment...

Shah Fisal

Dr. Parthasarathy is a great surgeon. Last week I have consulted him for abdominal pain. I was diagnosed with gall stones and sir just explained everything very clearly and...

Tanmoy Dey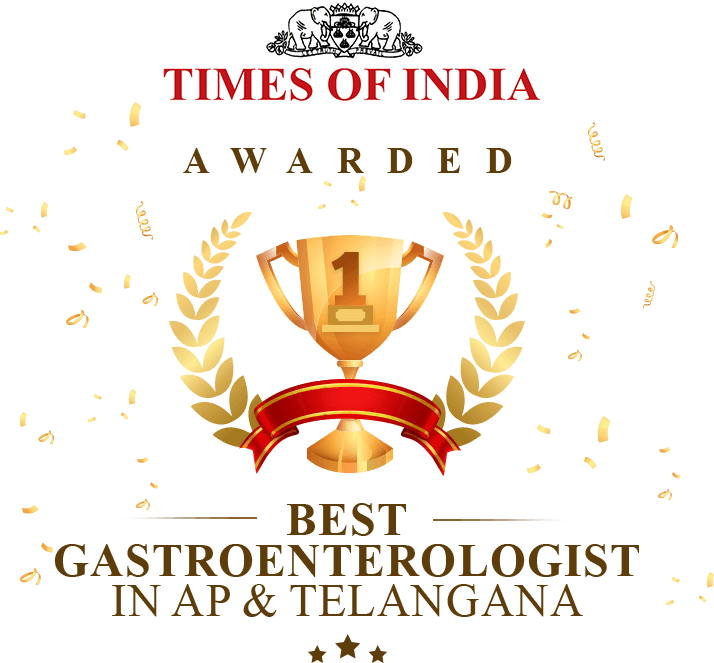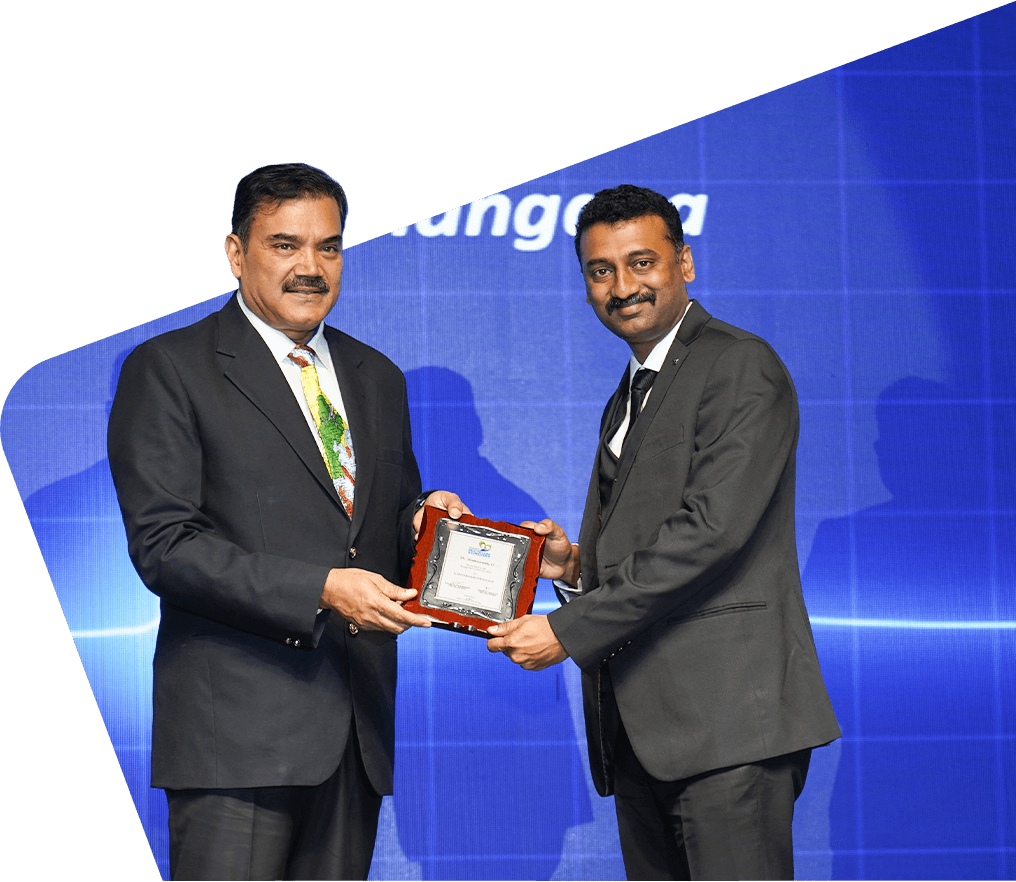 World class GI care now only a click away!
Experience comprehensive world class GI Care, now in Hyderabad.